Rivian emails: Setting up an initial meeting (Sept. 22 to Oct. 12)
I am formatting the emails that I got from a GRAMA request regarding exchanges between Grand County and Rivian, an all-electric vehicle manufacturer.
Linked here is the original file containing this email exchange, which started in Sept. 2020 and kicked off this whole operation: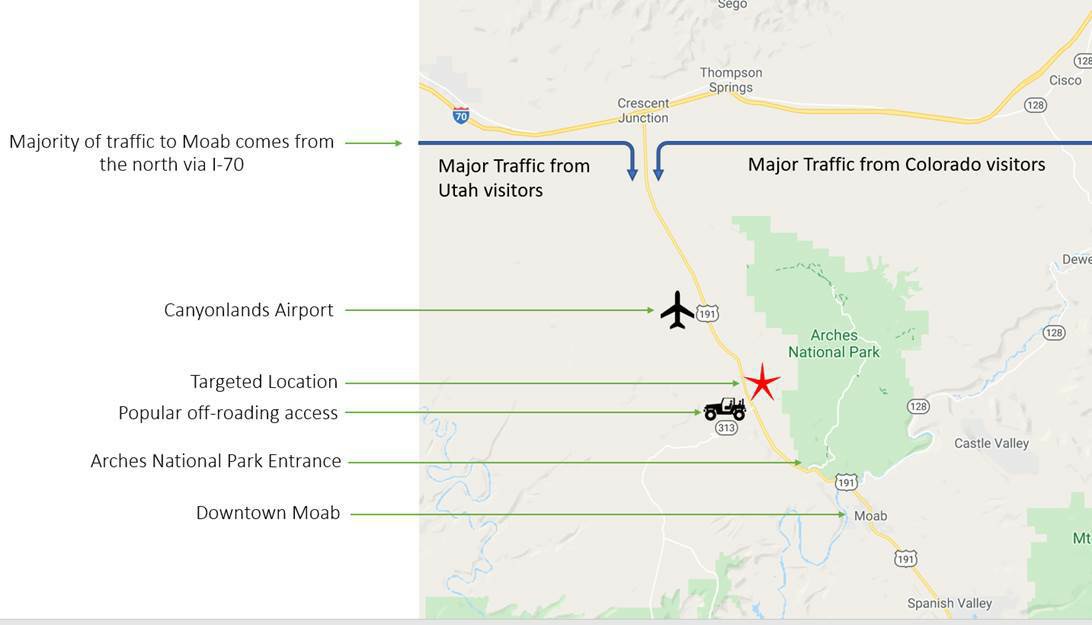 I need to find a way to create simple photo sliders for occasions like this.
Anyway, after this initial contact, Grand County Planning Director Mila Dunbar-Irwin replied two weeks later.
The attachment is worth perusing. It provides an overview of where the planning commission was at the time as it was creating the small area plan, which would directly impact the parcel that Rivian had selected for development.
Again, the attachment is worth a look. It contains the first draft of what Rivian planned for the development.
Monday here means Oct. 12, 2020 ⤴